FOR MORE INFORMATION CALL 410-206-5097

RESIDENTIAL/COMMERCIAL CLEANING

RESIDENTIAL/COMMERCIAL CLEANING

Residential or Commercial, our passion is cleaning! Cleaning for health and cleaning with a healthy conscience. That means you never have to worry about the products or procedures we use to keep your place looking its best. To learn more, please visit our About Us page.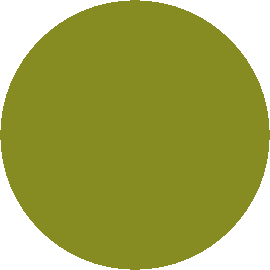 FOR 21228 RESIDENTS AND BUSINESSES!

$28.00 DISCOUNT WILL BE GIVEN ON YOUR FIRST CLEAN WHEN USING THE C-VILLE SAVINGS CLUB CARD! CALL TODAY TO SCHEDULE YOUR CLEANING!

WHAT IS YOUR TIME WORTH?

Do you ever wish you had more hours in the day to complete everything on your to do list? Do you feel overwhelmed with all the obligations in your life? Want to spend more time with family and friends? How about more time to pursue a hobby or further your education? Or do you simply just need time to unwind? Felix without Oscar can help give you back some of that time!

Thank you for visiting our website